ALTRUSSCO uses the latest state of the art software to achieve the highest grade plans possible and also enables us to take you on a 3D virtual tour of any part of your project, permitting us to identify and solve any potential hidden problems that may arise.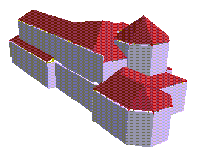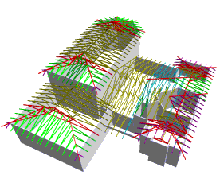 To facilitate correct installation on site, we provide high quality A3 colour laminated layouts together with Site Installation Guidelines.
Computations and Certification for Council approval can be provided in either CD or via email.