At ALTRUSSCO we use Timber & Metal Open Web Floor Truss systems. The unique open web design system provides overall better building design freedom and enables larger clear span flexibility. The combination of the strength of steel together with timber allows for easy fixing and ducting of services between top and bottom chords, including plumbing, electrical and air-conditioning.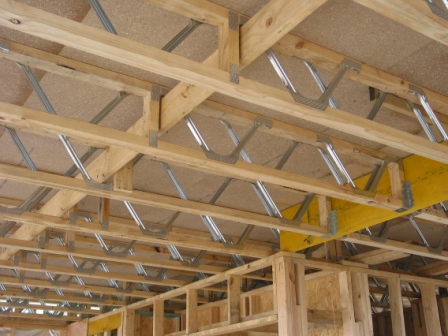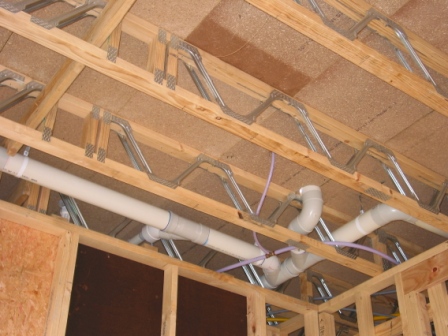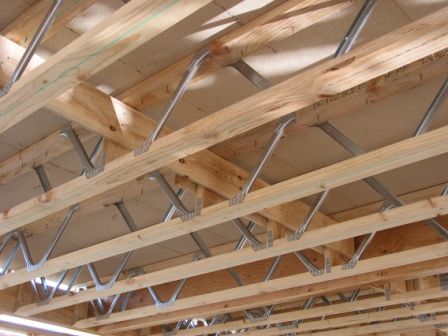 Open Web Floor Trusses are 50% lighter than conventional solid timber joists, making them faster and easier to handle on site.
Ppen Web Floor trusses are quality built component products with precise engineering, ensuring outstanding long term performance. They are compliant with the Vibration Standards set out in Australian Standards AS1684.
No on-site trimming or drilling of our Open Web Floor truss is required, as we design, engineer and manufacture precisely to your plan.