Our professional design team have many years experience in the roof truss industry and are most capable of designing complex and difficult roof systems for residential and commercial projects, including new and innovative architectural designs, plus existing home renovations and extensions.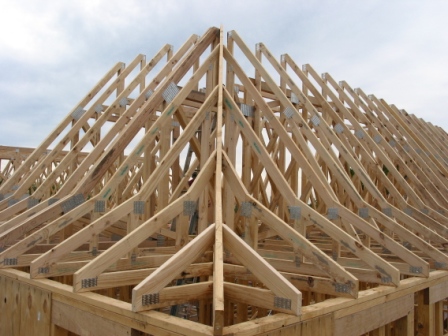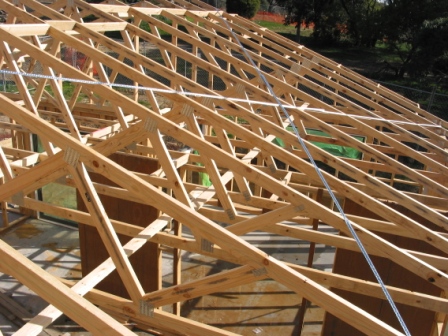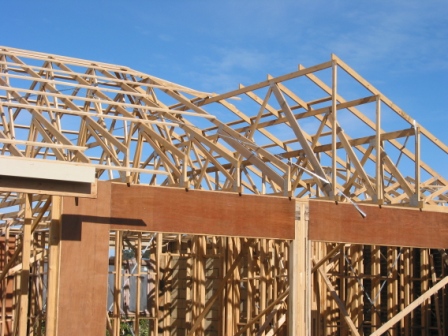 Prefabricated Roof Trusses can be provided in most roof shapes and so permit greater freedom of design. They are light weight, fast and easy to install on site, and are engineered to comply with Australian Standards AS1720. Our superior prefabricated roof trusses can be built with greater flexibility and cost effectiveness in half the time of that required for conventional rafter based systems.
The exacting structural analysis programs used in the software optimises the structure design so that the overall structural strength is maximised whilst cost is minimised.
The advantages of Prefabricated Roof Trusses are:
Up to 40% less timber can be used than a traditionally built roof.

Eliminate wastage and loss of materials on site.

Prefabricated roof truss components utilise established industry skills and equipment saving you time and cost on site.

Fully engineered roof truss shapes and profiles offer a flexible solution to accommodate placement of plumbing, electrical, mechanical, sanitary services, etc.

Ability to accept a wide range of roof and ceiling coverings, including Vaulted ceilings and Attic trusses.